Time flies, the years are like a shuttle, the busy 2019 has already passed. Just as Mr. Chu said, the year 2020 with opportunities and challenges is coming to us. 6 January 2020, the annual meeting was grandly held in Xizi International Hotel, and the families of Cholift forklift gathered together.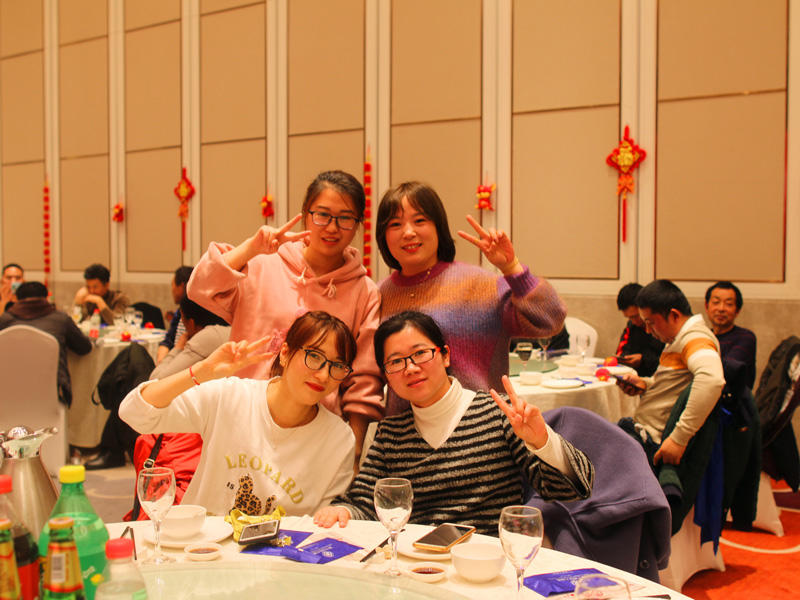 The annual meeting was filled with a peaceful, passionate, enthusiastic and active atmosphere, and even foreign businessmen attended the meeting in person.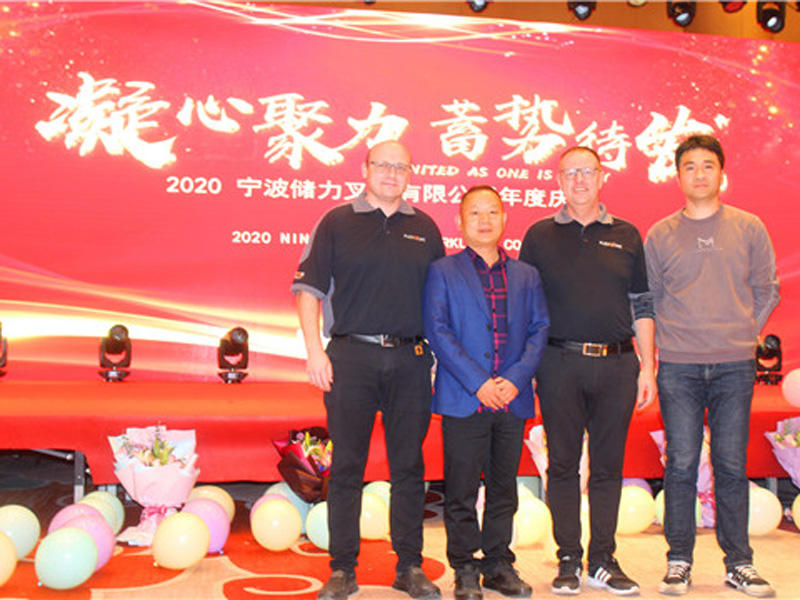 Before the banquet, Mr. Chu gave an important speech on stage, saying that 2019 is a very important year for us, we finally have our own factory, the company spent 40 million to take the new factory; at the same time, it is also a difficult year, because the international economic situation is unstable, the business growth is significant but the increase is lower than previous years. As the so-called opportunities and challenges coexist, Mr. Chu encouraged everyone to take more passion and energy to meet 2020.

The company's development cannot be achieved without the hard work and dedication of all staff, as the saying goes, there must be a return for a contribution. The new year is our tenth anniversary, and we believe that we will create more brilliant achievements in 2020 with more full of vigour and energy.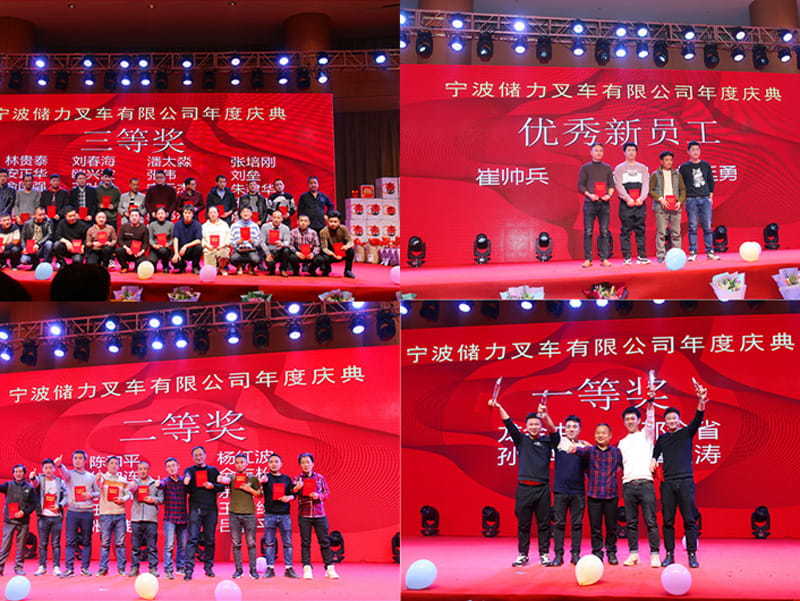 As usual, the annual meeting provided a stage for the staff to showcase themselves and their team, and partners from various departments brought different forms of exciting skits and singing programmes. The chorus "Friends" brought by the plate welding workshop and the chorus "Believe we will create miracles" brought by the assembly workshop allowed the workers, who were not good at expressing themselves, to express their hearts in song. The soloists sang "Magical Guizhou", "Once Upon a Time You" and "Twilight", and the children brought poetry reciting the passionate "Stand Up Chinese".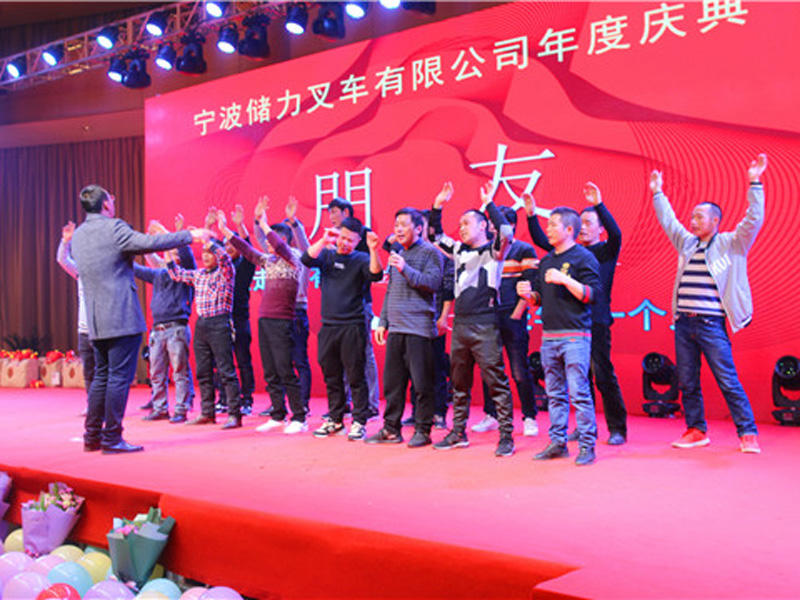 There were also skits presented by our extraordinarily lively partners, with the skits "The Legend of Donnie Yen" and "Selling Vegetable Head" making the whole audience laugh. The programmes were interspersed with the much-anticipated raffle draws and the hand-shake draws, as well as fun interactive games. These not only brought laughter to everyone but also enhanced communication between colleagues in the department and brought us closer together.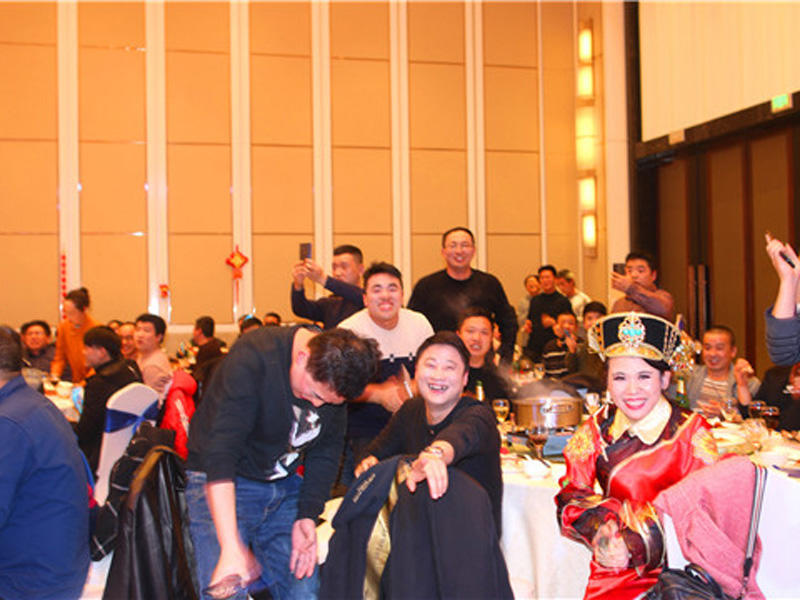 With the third prize, second prize, first prize and special prize being drawn, the atmosphere at the annual banquet was higher than ever, with singing, applause and laughter throughout. Mr. Chu even sang a song "Daughter's Love" on stage!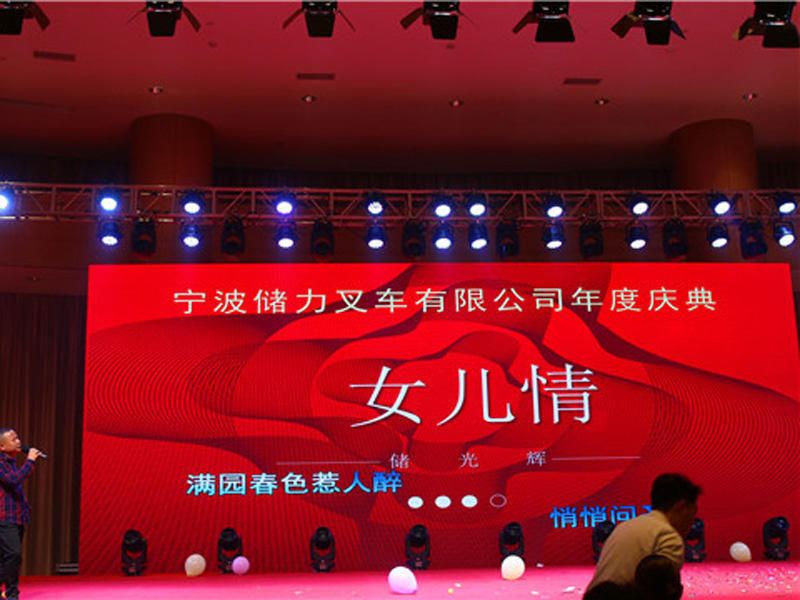 The year 2019 has passed and the year 2020, full of challenges and hopes, has arrived. The glorious year 2020 is waiting for us to create. We are confident that we can use our wisdom and talent, our sweat and passion to write our first decade. Let's raise our glasses together and toast to the New Year, to a better tomorrow and to a more glorious future for Cholift