In the early morning, the entrance of Cholift Forklift Company was bustling with people. Today, the blood donation van came into Cholift Company to carry out the blood donation activity of "Help Life with Hot Blood and Love". Everyone rolled up their sleeves and waited for the blood to be drawn in an orderly manner. The medical staff guided us patiently and meticulously on how to fill in the forms and how to adjust our mood, and at the same time provided them with free blood pressure and blood glucose testing and other voluntary services.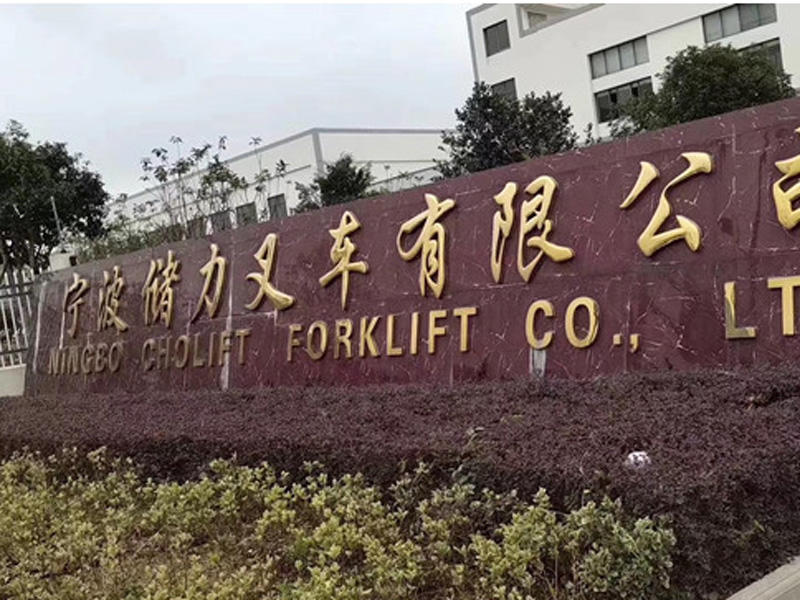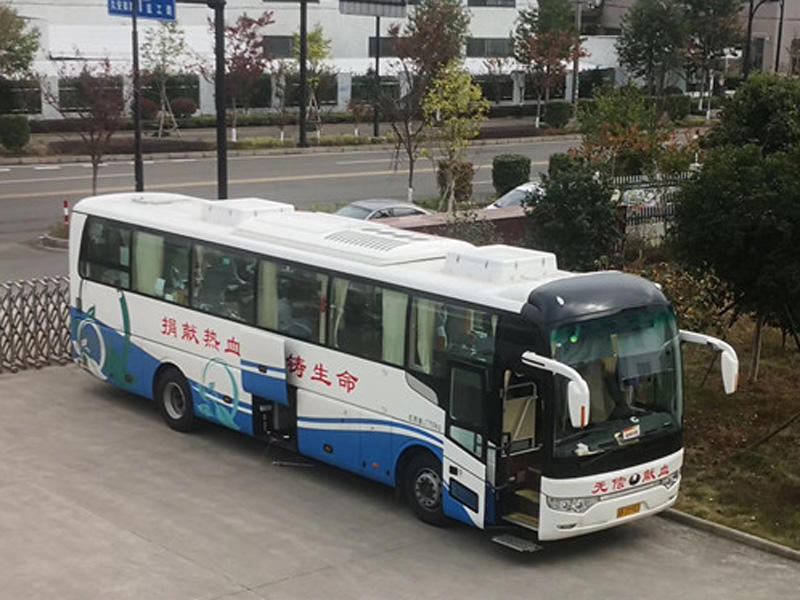 Speaking of blood donation, I would also like to mention that in October, Secretary Chu Yongwei from Ninghai Blood Donation Office came to our company and gave us a lively blood donation awareness lesson, introducing us to the benefits of blood donation and its contribution to society, encouraging us to actively participate. He also introduced our warehouse manager, Yang Weizhong, who is a blood donor with a 10-year history of blood donation. After this popular blood donation session, we were a little more excited about donating blood.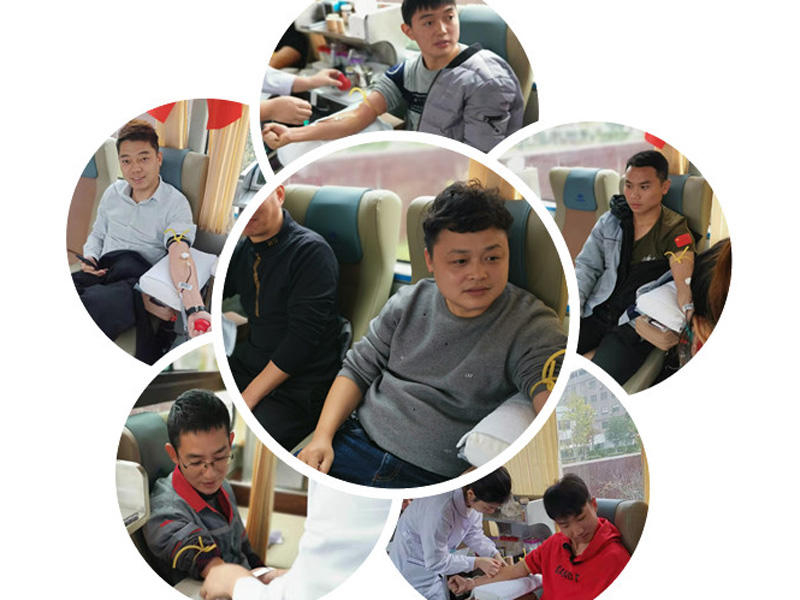 The whole process was orderly, filling out forms, waiting for tests and drawing blood. By the afternoon, a total of 59 people had participated in the blood donation campaign, donating 16,800ml of blood. For this blood donation campaign, some staff started to prepare after Secretary Chu's class, strengthening their exercise for the blood donation, and not getting sick or taking medication was the credo they insisted on, while there were of course some staff who were enthusiastic but regretted not meeting the conditions for blood donation. We can see how much they wanted to contribute to the blood donation.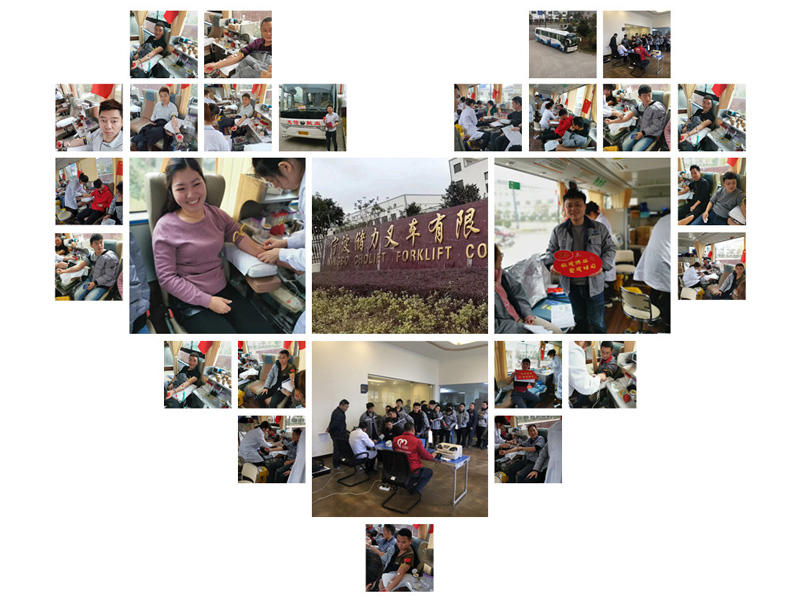 Love has nothing to do with size, every drop of blood donated adds up to a living life.
Each person gives a small amount of love, and it adds up to a big love.
It is our responsibility to do what we can for the common good and make a small contribution to society.
Injuries and illnesses are merciless, but the reserve force is compassionate, we use love and blood to help life!